In 2020, there was a dramatic shift in technology adoption, driven by the global pandemic. Entrepreneurs and business owners are now equipped with digital tools that provide flexibility, investor analytics and transparency to optimize their capital-raising efforts.
The list of digital solutions is endless. The regulations are a lot more flexible and investors, including retail, accredited and institutional, have never been more eager to participate in capital raises that appeal to both their values and risk/return profile. Numerous issuers from a wide ranging set of industries, including Biotechnology, Consumer Products, Real Estate, have increased their funding efforts and seen remarkable success over the past year.
Given the huge changes in capital raising methods, business owners have a lot more to think about before raising their next rounds.
Here are some key points businesses should consider on their capital raising journey.
1. What is the most cost-effective and efficient way to raise?

Angel Investing, OM Exemption, Private Equity, Private Placements, Regulation A+, Regulation CF, Venture Funding, the list is almost endless, and the costs and regulatory requirements are very different in some cases. Ultimately, business owners need to have realistic targets and a timeline of how much they plan to raise for the business. It will be important to assess the economic climate and answer the following questions:
Will this be the first of many capital raises?

How many investors do we plan to raise from?

What are the overall costs and how should I budget?

Will the capital raise be marketed to investors?
Additionally, it is important to remember that post-deal, there are reporting and regulatory requirements that need to be fulfilled - utilizing an investor analytics tool that provides key insights and customizable reporting will be crucial at this stage.
Having a consultant that provides strategic guidance and feedback at this initial stage is highly recommended - get in contact with us and we will work with you to assemble the right team for your raise.
2. How will payments be accepted?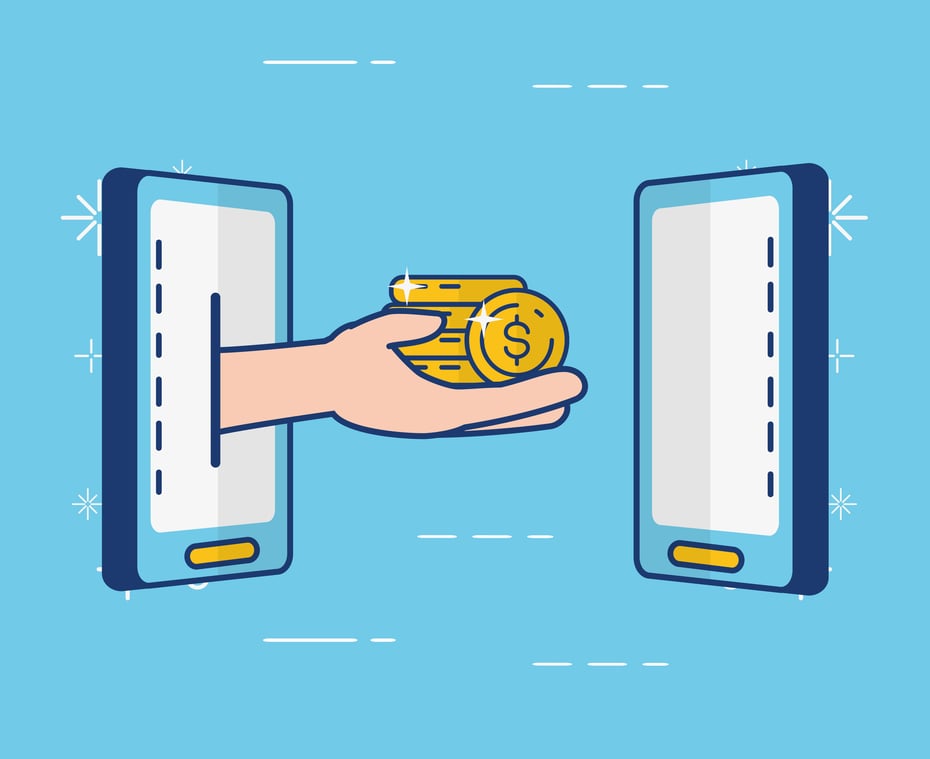 Traditional methods like wires are great, but given the diverse demographic of investors, we have seen a rise in ACH and credit cards as payment methods. By engaging in the DealMaker platform, issuers can accept payment from a wide range of options that includes wires, cheques, ACH, credit cards, and money transfers (all with real-time payment reconciliation, investor matching and analytics).
Receiving up to minute information on investor transactions, subscriptions, and payment methods will assist the issuer in monitoring any regulatory subscription limits. The last thing an issuer wants during a capital raise is to breach regulatory funding limits or to close the gates without notice to potential investors. Having real-time transaction information gives the issuer enough time to implement any restrictions in advance while reducing unnecessary processing fees. Speak to us for an overview of our proprietary Reconciliation tool.
3. The deal is launched - what do we do now?
There is a justifiable tendency for businesses to spend more effort and focus on getting the deal launched while leaving post-deal issues to a later date (after all, there won't be a post-deal if the deal is not launched successfully!). While this method might work for smaller capital raises, it is critical for businesses to draft a process on how to handle some of the most common post-deal transactions such as refunds, issuing distributions/dividends, share/stock transfers. These are just a handful of transactions that issuers can expect to process within the first few days after launching a deal.
Important Note: Post-deal transactions are more crucial for issuers that plan to raise additional investments from the same investors or client pool. The investor experience during and after the deal can be utilized as both a marketing and operational tool, equipping the issuer to raise additional capital in the most efficient, cost-effective way possible.
Speed matters but not really
The use of technology in capital raising has generally been focused on speed i.e. getting deals completed in the shortest time possible. While this is true in certain cases, the unique interaction of speed, efficiency and transparency/analytics results in a compounding advantage that delivers long-term value to both investors and issuers. Speed is important. However, speed should not come at the cost of having an efficient capital raise (tailored to business needs) and an analytical platform that provides key insights on current and potential shareholders.